Call 281.675.2608

for a quote!
or email: sales@metropolitan-massage.com
We provide the best combination of corporate chair/sports massage services, customer service support and management
friendly policies

in Houston!
Unmatched Customer Service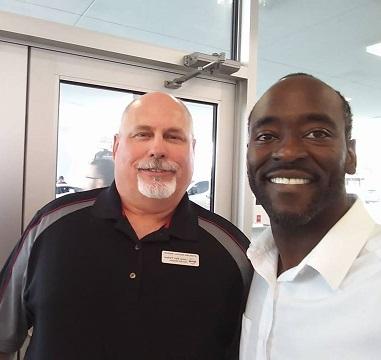 We provide a user-friendly, hassle-free experience for site management. This is accomplished by providing an optional on-site concierge specialist to handle and service your business before during and after the event. This sets us apart from our competitors who often only provide support via phone. Our team of customer service specialists are ready to visit your site with our therapists. This way your internal personnel do not have to worry about scheduling logistics, customer delays and other issues that may arise. Additionally, we have a money back on-time promise. (If a therapist is not set up before start time the first hour is free per therapist.) No more waiting on therapists to show up just in time. We have learned from experience that the management should have a stress free experience also!
Stress Management = More Productivity and Better Health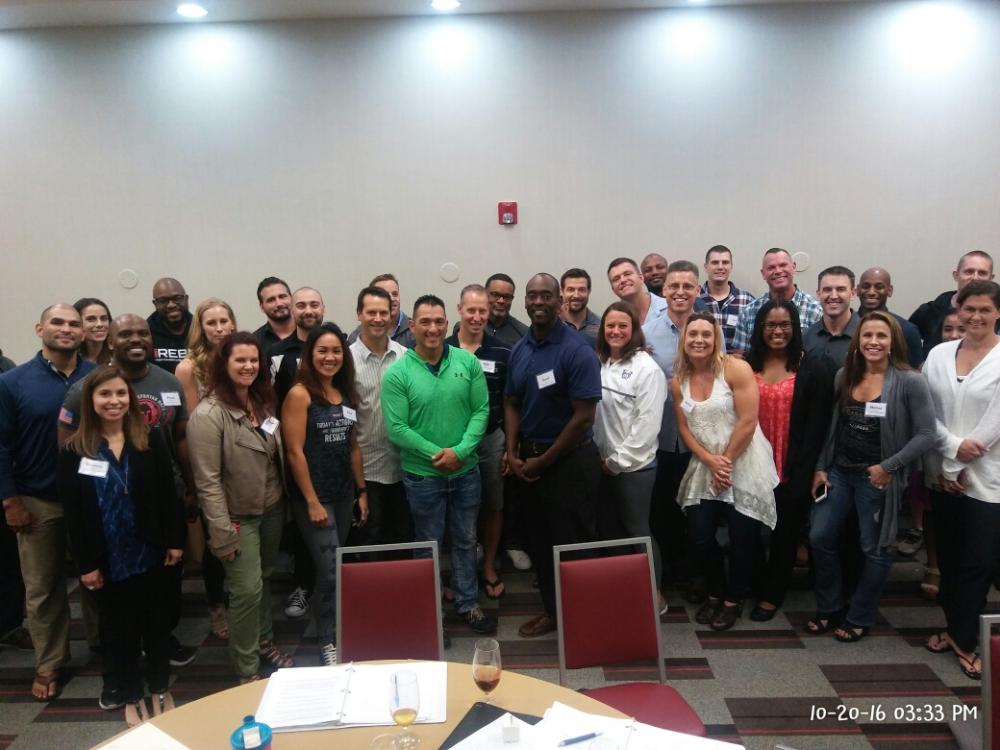 Let's be proactive and reduce stress levels before they peak and send your staff to log more sick days. Then they run up your insurance premiums with tons of unnecessary doctors visits. Please listen, regularly scheduled massage helps improve morale, reduce stress, reduce insurance premiums and its completely affordable! Our customer pay accounts cost the company zero. You can't loose with this!
Call us today for a quote, trial or demo.

We also have bulk corporate packages and insurance programs that will make both employee and management happy. We will work with. you, to find a solution that is going to work for you. Your employees need and deserve it! Besides, this will make you look GOOD!
Service Massage - Highly Skilled and Trained Therapists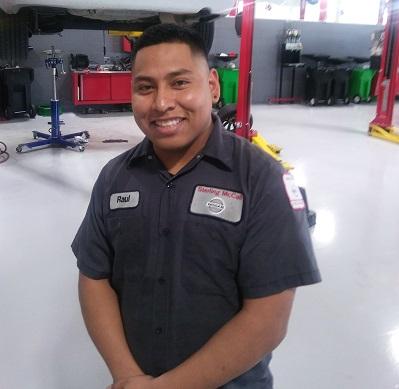 Our therapists will correct muscle imbalances that lead to pain, call outs and slower rates of productivity. Proper massage and frequency will enable your staff to perform at their highest level. We offer a money back guarantee to support our claims. We're not talking about your traditional relaxing massage techniques, this is therapeutic massage in a chair. Firm pressure to targeted areas and/or advanced techniques to free joints and release pain. Don't worry boss, nobody's falling asleep with this type of massage! Ask about our Service Massage. It costs more than our standard massage but its worth it!
Current and Past Customers:
Paycor, Super Bowl LI Medial Lounge, United Airlines, David Taylor Cadillac, Momentum BMW, Sterling McCall Nissan, Acura, Honda, Chevrolet, Ford and Hyundai, Gilman Acura, Millar Inc. Sun Coast Resources, Sysco Foods, Theater Under the Stars, Keller Williams Memorial, Urban Harvest, Customer Floors Unlimited, Houston First, The Dry Bar, Tour de Houston, BM&B Insurance Agency, Kosama of Houston, PFS Group, KMW Energy Law
and many others....